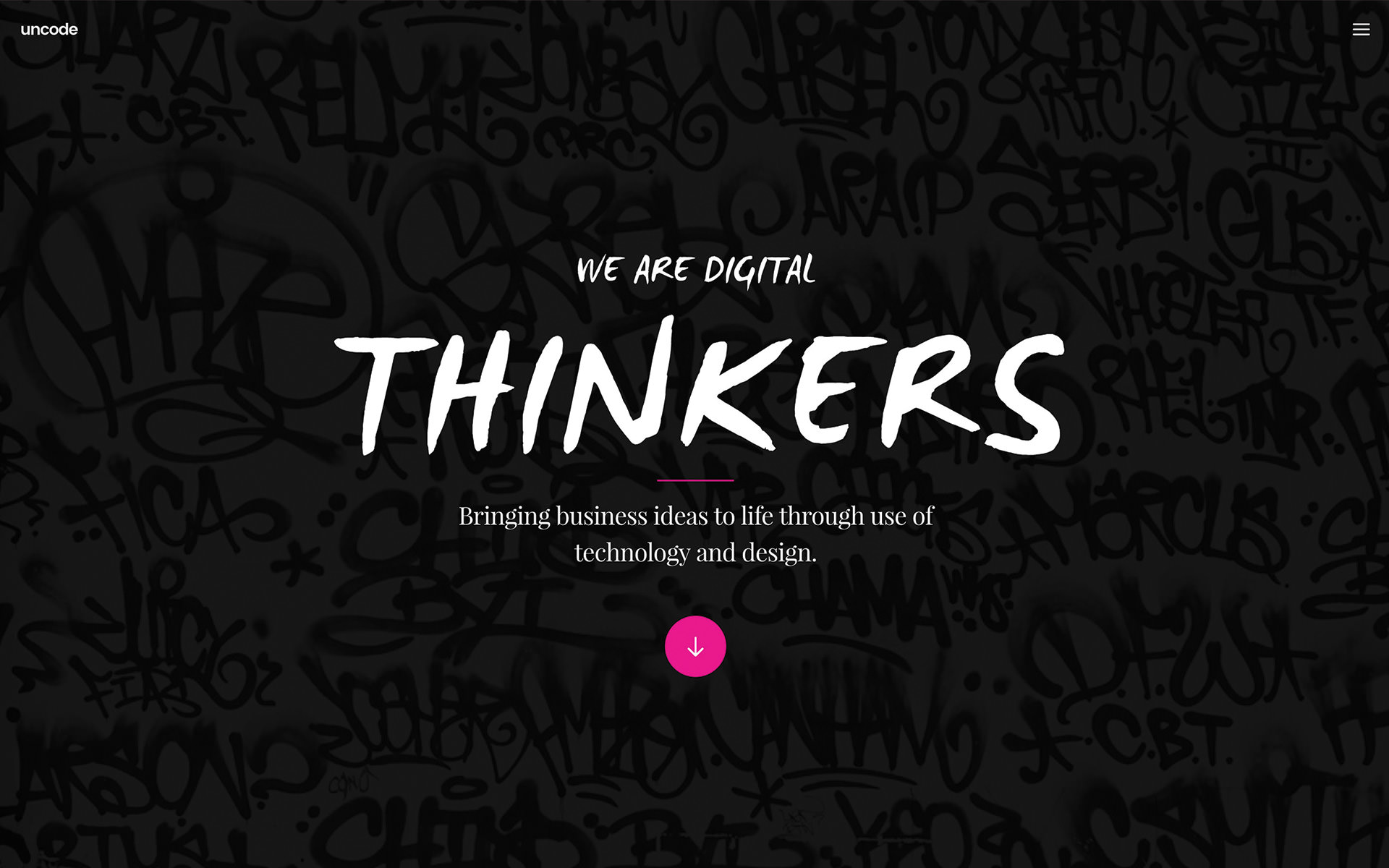 When you import Demo Layouts and you import Theme Options it's possible to import all the Google Fonts we use in our demos but not two special free Font Squirrel fonts used in the Creative Artist and Creative Department (part of the Demo Contents up to Uncode 2.0.0). If you need to replicate one of these demo pages please follow:
Extra fonts used in demo
In some pages of our Demo Contents we use free extra Font Squirrel fonts:
Import fonts and activation
Navigate to Uncode → Fonts, in the Font Squirrel list select the Handdrawan category and import the font families you need (WC Mano Negra or Trashhand) and Save (bottom of the page), screenshot.
Navigate to Theme Options → Typography, open the settings for the desired font stack and set the font family you have previously imported, screenshot.
Save Theme Options and test the page.
Import animated icons
The Creative Studio and Classic Business pages use animated icons that are not part of Uncode icons library, they can be imported in few click. If you need more infos about the animated icons please refer to this page.