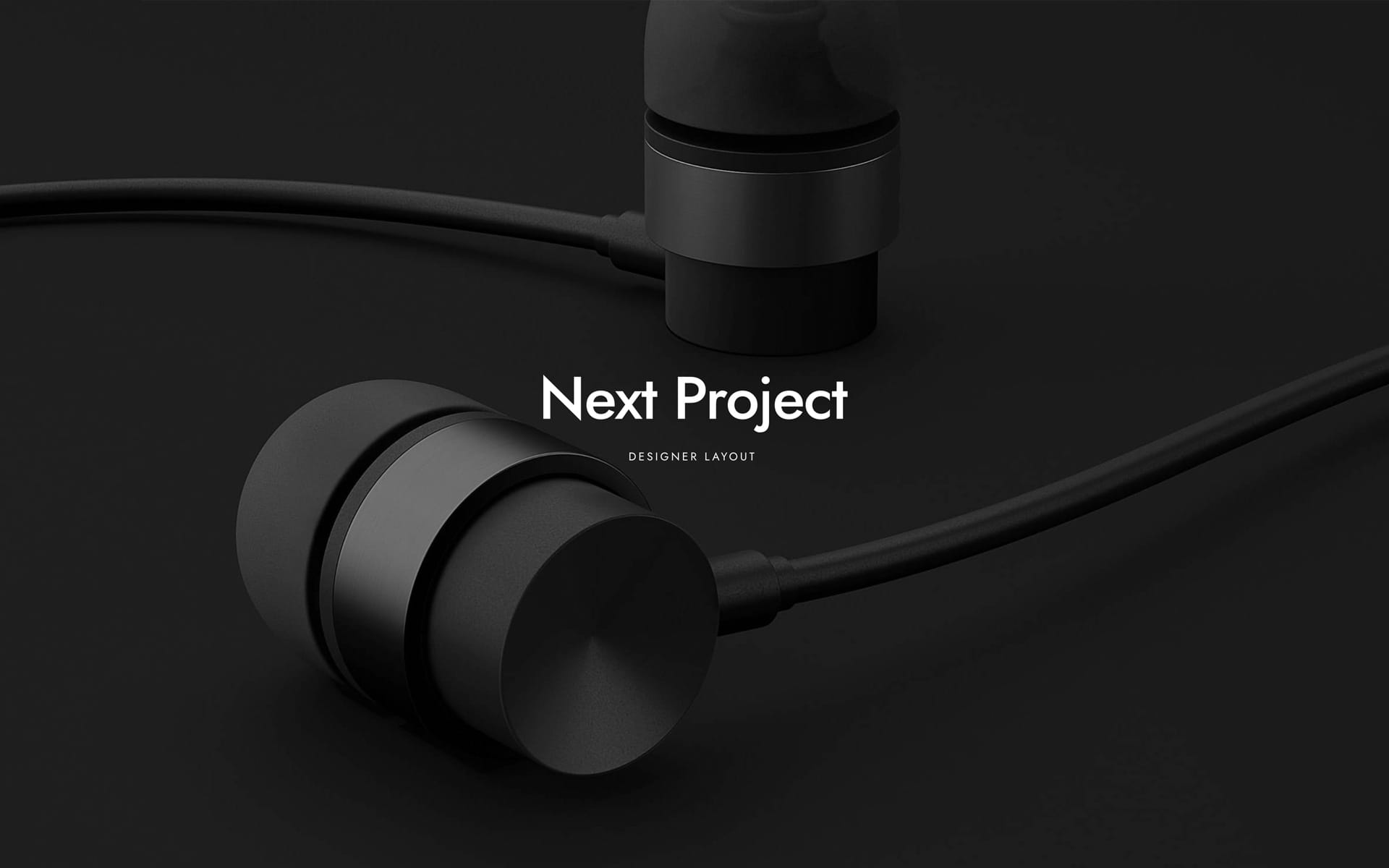 From Uncode 2.6.0 version, it's possible to design the Navigation Bar with the Page Builder. Thanks to good navigation between posts, portfolio items, and products, it's possible to increase the number of pages viewed on a website.
Here are some examples of Custom Navigation:
With Uncode, you have maximum flexibility to create your own Custom Navigation. This can be made using the new and helpful Navigation module or creatively using the Posts module (so you can have dozens of layout combinations).
Navigation module
The Navigation module allows you to create a custom navigation with several design options. Thanks to these options, you can replicate most of the navigation designs. It is possible to configure Title, Label, Index, Thumbnails, Loop, and related Responsive Settings (both through Stacked options and visibility settings), screenshot .
Posts module Navigation
The Posts module (Grid, Grid CSS, and Titles methods) can be used to design creative navigations by activating the Dynamic Query → Navigation, screenshot .
When activating this option, a new tab, Navigation, is presented with the specific options needed for the Navigation setup, screenshot .
Please note that the options present in the Build Query tab are not taken into account when activating this option. The Query automatically refers the previous and next Post to one of your pages.
Note that it's also possible to choose whether to show only the Next or the Prev if you want to show only the next Post. The other options of the Module and Block tabs, useful to define all layout variations, remain unchanged and will allow you to customize the design to your liking.
Loop: When using this mode, the 'Loop' is always active; when you arrive at the last element, the first element will be presented as Next (and vice versa). It is not technically possible to modify a custom layout by excluding an element. If a Navigation without 'Loop' is a requirement, you need to use the Navigation module of the Page Builder.
Dedicated Theme Options and Page Options
The new Navigation (both realized through a dedicated module and Posts module) can be inserted in a Content Block to be easily presented on more layouts. It's possible to associate the Content Block Navigation to a template from the Theme Options (general) and the Page Options (for a single diversified page). Please note that Navigation is active for Posts, Portfolios, and Products. You can find the Navigation option, for each Custom Posts Type, in:
Theme Options → Navigation → Navigation Type/Navigation Content Block, screenshot .
Page Options → Navigation Type/Navigation Content Block, screenshot .
Wireframes
In the Wireframes Plugin, you will find some different configurations of the Navigation module and Navigation Posts module ready to use. You can search for them by typing 'navigation' or through the appropriate category. Note that it is suggested to import them into a dedicated Content Block, as explained above.