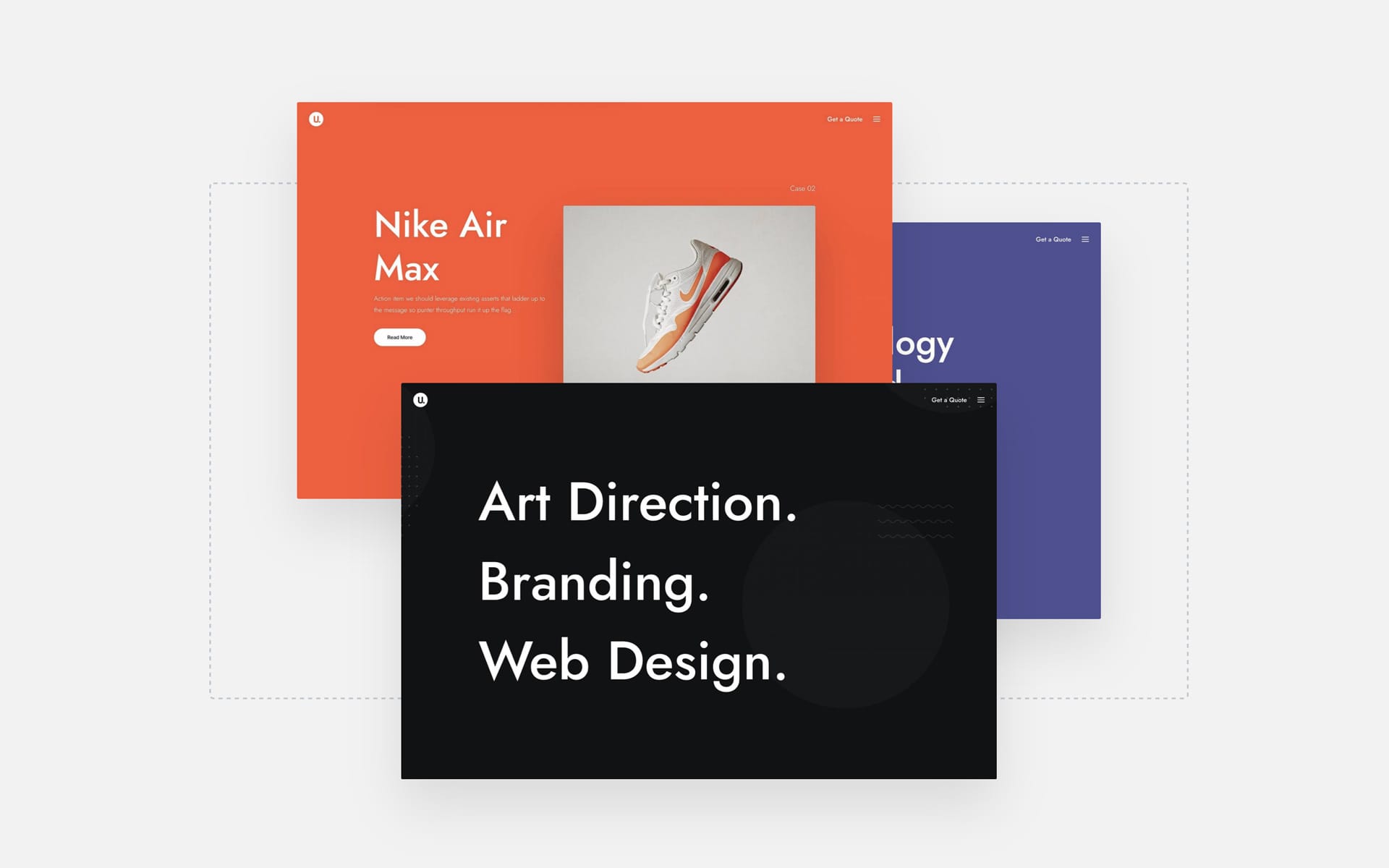 The Color-Changer is a new and modern effect that you'll find helpful in creating phenomenal landing pages that capture the visitor's attention by emphasizing the content you're presenting. As the name suggests, with Color Changer, it's possible to smoothly fade your sections' background color and Skins while scrolling the page and creating a brand-new dynamic experience.
With the Color Changer, you can change the background color every time a new section with this effect applied enters the viewport. By softly changing the background color, you can highlight your content and focus the attention of your visitors.
How it works
To use the new Background Color Changer, please follow:
Create at least two Rows (it is recommended to have rows high enough to fill the viewport);
Set two different background colors for the Rows;
Apply for each Row the Color Changer option that is located in the Extra tab, screenshot .
Note: Please note that the Background Color Changer effect is disabled in the Frontend Editor and that it's not available when a Gradient Color is selected.