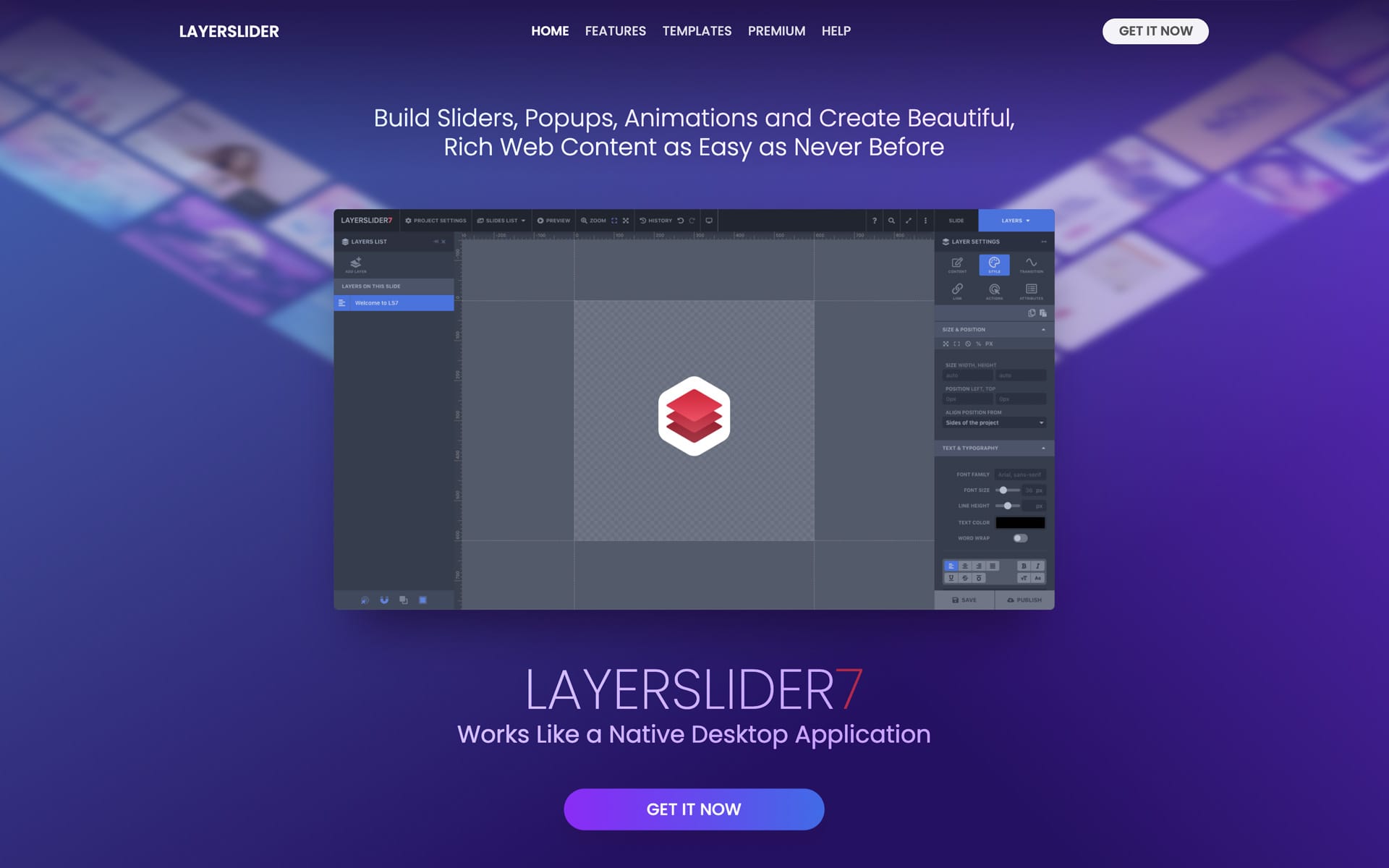 LayerSlider WP is a premium multi-purpose slider for creating image galleries, content sliders, and mind-blowing slideshows with must-see effects; even from your WordPress posts and pages.
This is a very extensive plugin with tons of options. We suggest you refer to the official product descriptions and documentation to learn more about this plugin and its usage:
Plugin license and activation: please read the notes in the Plugin License.
Set the Menu Skins coloration (transparent)
If you need to apply the color change effect to your individual slides your header create with LayerSlider (skin change) as you have for the Header Content Block, please apply in the Key option the word 'skin' and in the Value option the word of the skin 'dark' or 'light' for any slides, as you can see from this screenshot.
LayerSlider Support
The creation and use of LayerSlider is a very extended topic that is largely outside the scope of Uncode support. Please visit the LayerSlider Documentation for more detailed information.
Update LayerSlider
Unfortunately, the LayerSlider plugin implements its own routine for the update. Before update this plugin to the latest version you need first to deactivate the actual plugin version and then install the new version from Uncode > Install Plugins.