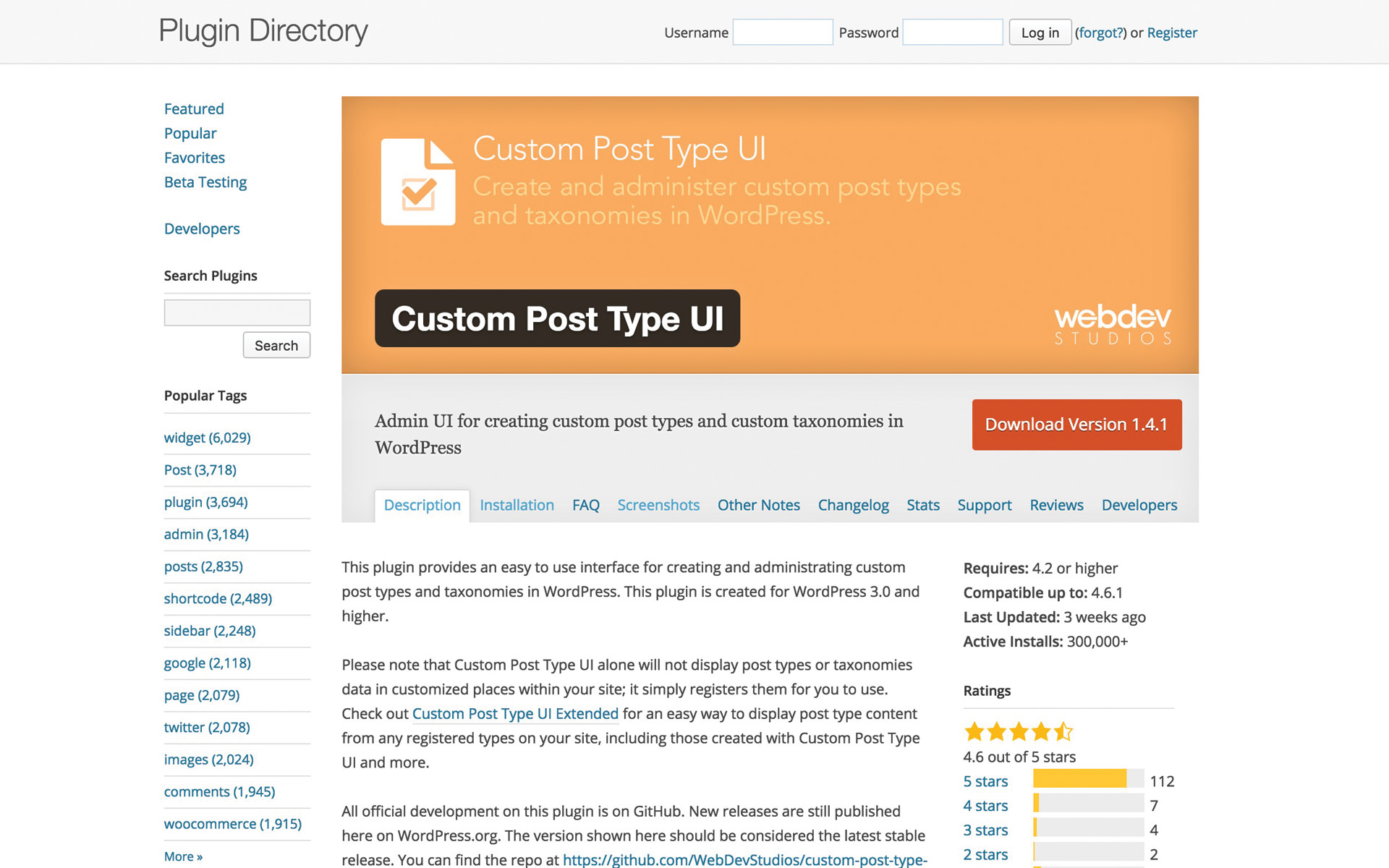 Do you need to extend the native post types of Uncode? For example, do you need to create a special directory, a dedicated event section, or a recipes segment for your site? No problem; Uncode offers you Custom Post Type support! 
WordPress can hold and display many different types of content. A single item of content is generally called a post, although a post is also a specific post type. Post type refers to the various structured data that is grouped together and maintained in the WordPress database posts table. Armed with the definition of post type; a new post type that is created and registered to WordPress is referred to as a Custom Post Type.
To create a new Custom Post Type, simply install the Custom Post Type UI plugin. You can also opt for other plugins, or create manually with code. This plugin provides an easy-to-use interface for creating and administrating custom post types and taxonomies in WordPress. After this plugin is installed and configured, Uncode will create the new post type in the Theme Options, so you can work with Blog Posts, Portfolio and Products pages as in a normal workflow; giving you the freedom to create, screenshot.