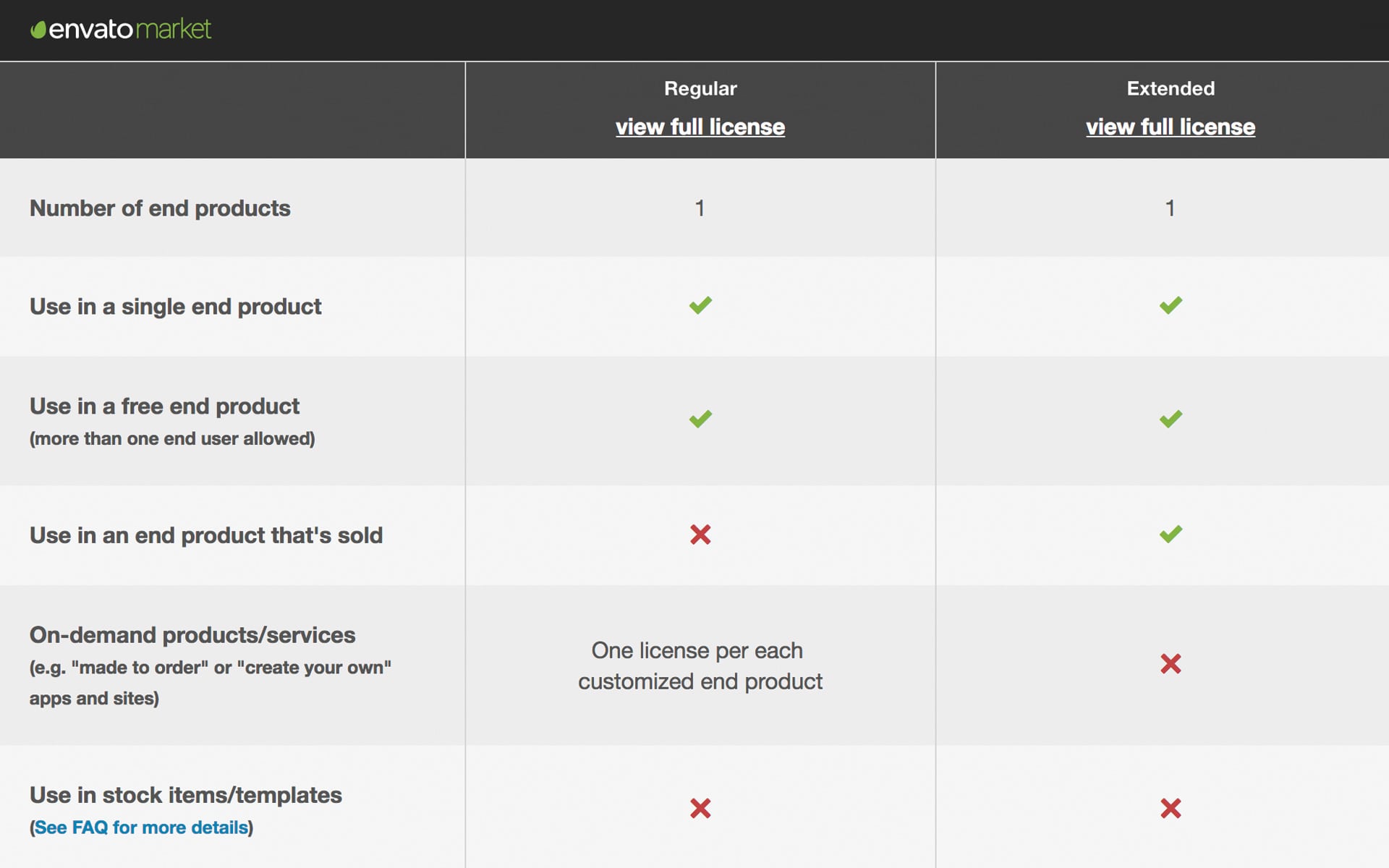 If you have been an Uncode user for several years, you know that in the past, it was possible to reset a Purchase Code for use it on a new website (domain) when the first one ceased to exist.
After a confrontation with Envato, it became apparent that the way we were applying the License Terms was too permissive and not following the License Terms. 
In a nutshell, 1 license = 1 domain. Once that domain is no longer required, the License ends when that site is taken down. A user cannot then ask for this License to be reset so it can be used on their next venture.
In fact, according to the License Terms, a user is licensed to use the Item to create one single End Product for himself or one client (a 'single application'). Therefore, users cannot use a Standard License on multiple clients or jobs. For example, the Item is a website theme, and the end product is the final website customized with the content. 
· Envato Market Regular License
Please note that Envato's License Terms have not changed; these are the same under which each user purchased their License. What is different is the way this is applied since, as it turned out, after comparison with Envato that it was misapplied, allowing users to utilize the same Purchase Code on a new website (domain) when the first one ceased to exist.
The way in which the License Terms are applied has now been corrected to follow Envato's Terms properly.
The only time a license could be requested to be reset is if a user wanted to move a staging site to a live domain. In this case, please send a message to our ThemeForest profile. Include your Purchase Code, and our team will help so you can install the theme on the new domain.